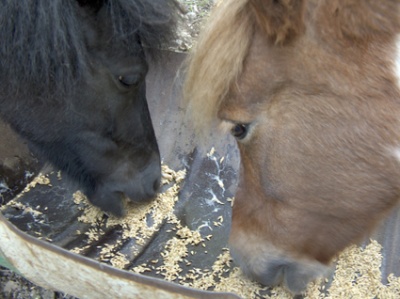 Tariffs
Vieljouve Haut:
pleace send an email or look up for photos on airbnb for this house
(look for Saint Andre de Lancize,Mas La Deveze,Vieljouve Haut)
La Grange:


We live in one of the most beautiful regions for hiking in Europe, at the heart of the Cevennes National Park.




Discover
Explore the world as you search for the cache using a GPS device or smartphone. Find the cache, sign the logbook and see what others have left behind.